Please bear with us while we update our website



Hello!
Tina Corney, Helen Taylor and their staff would like to welcome you to Little Acers Pre-School.
We are open Monday to Friday with various sessions from 9am – 3pm term time only.
Little Acers Pre-School can accept up to 27 children per session with staff who are fully trained or training for NNEB, NVQ or Diploma in Pre-School Practice.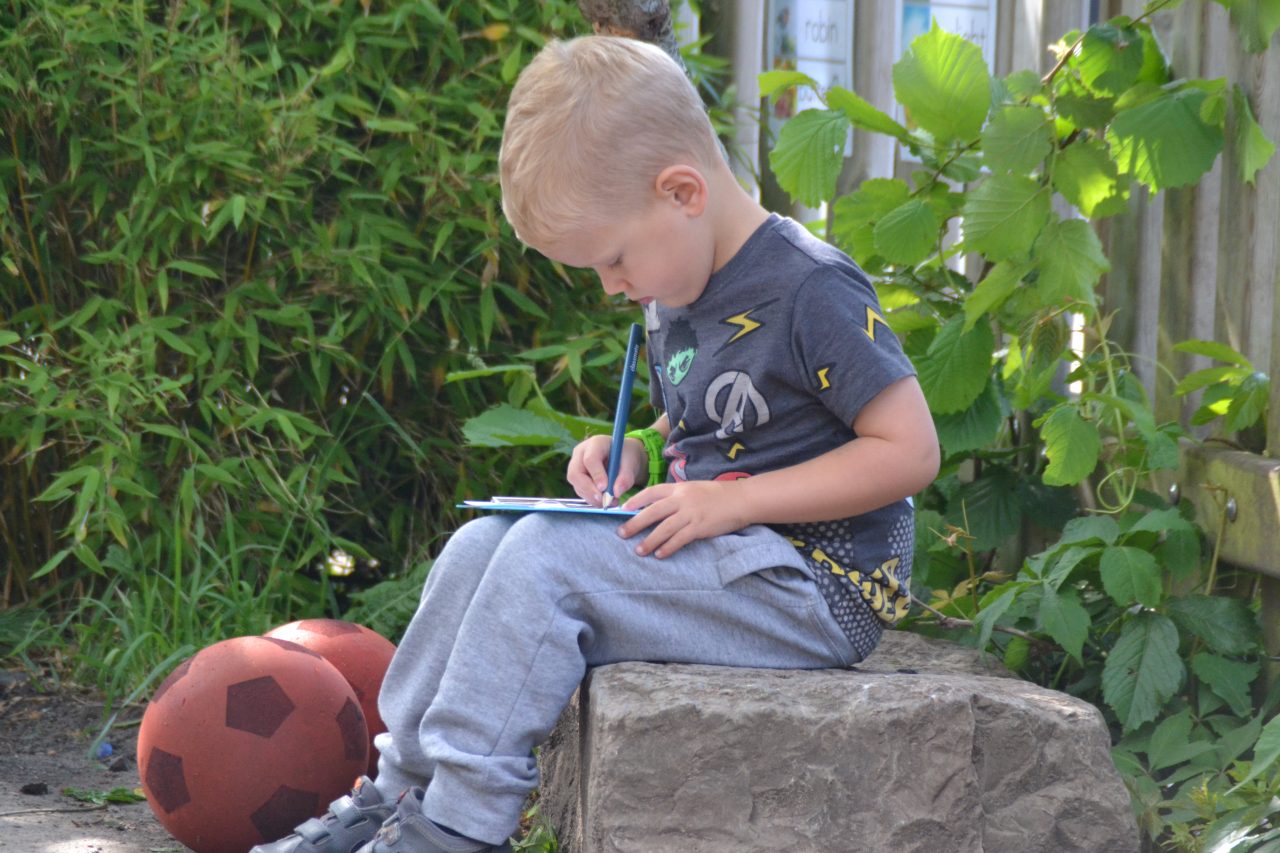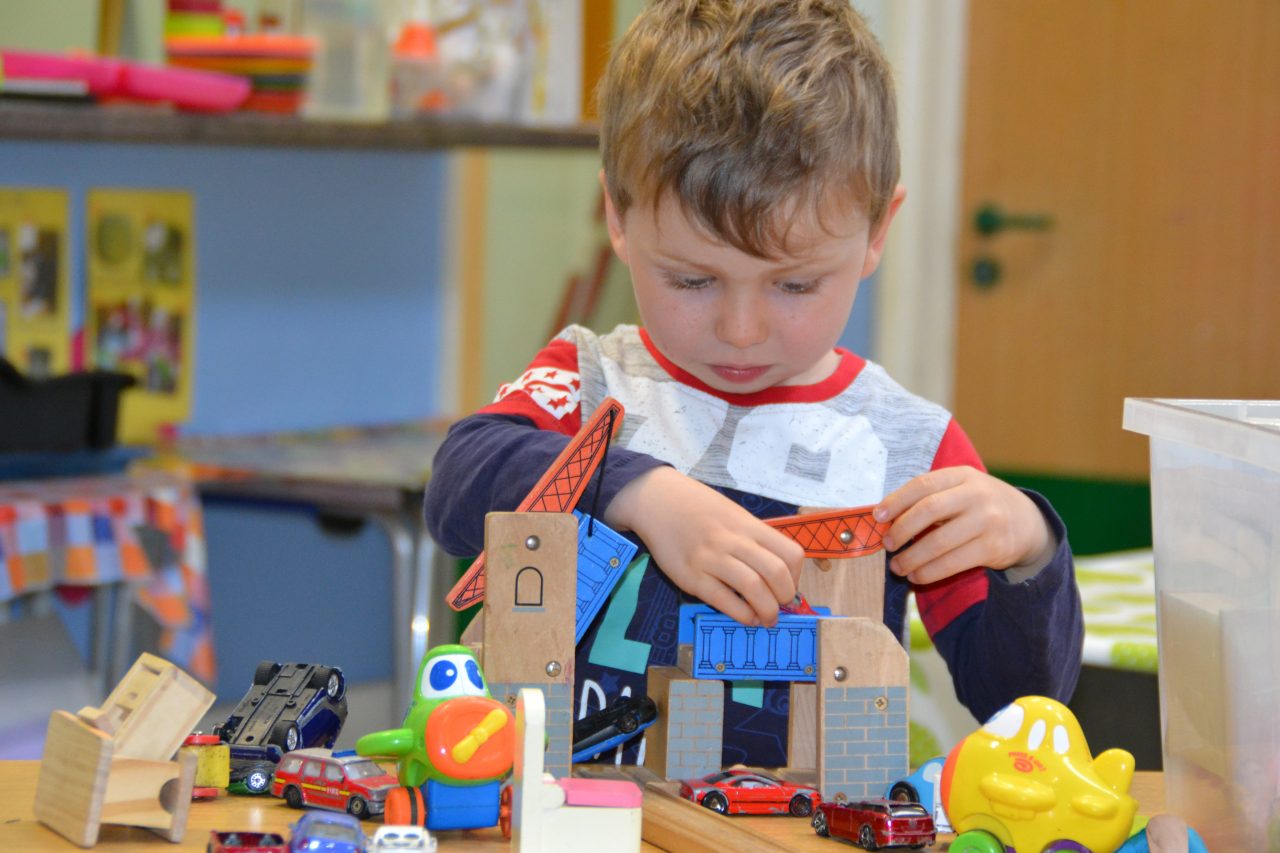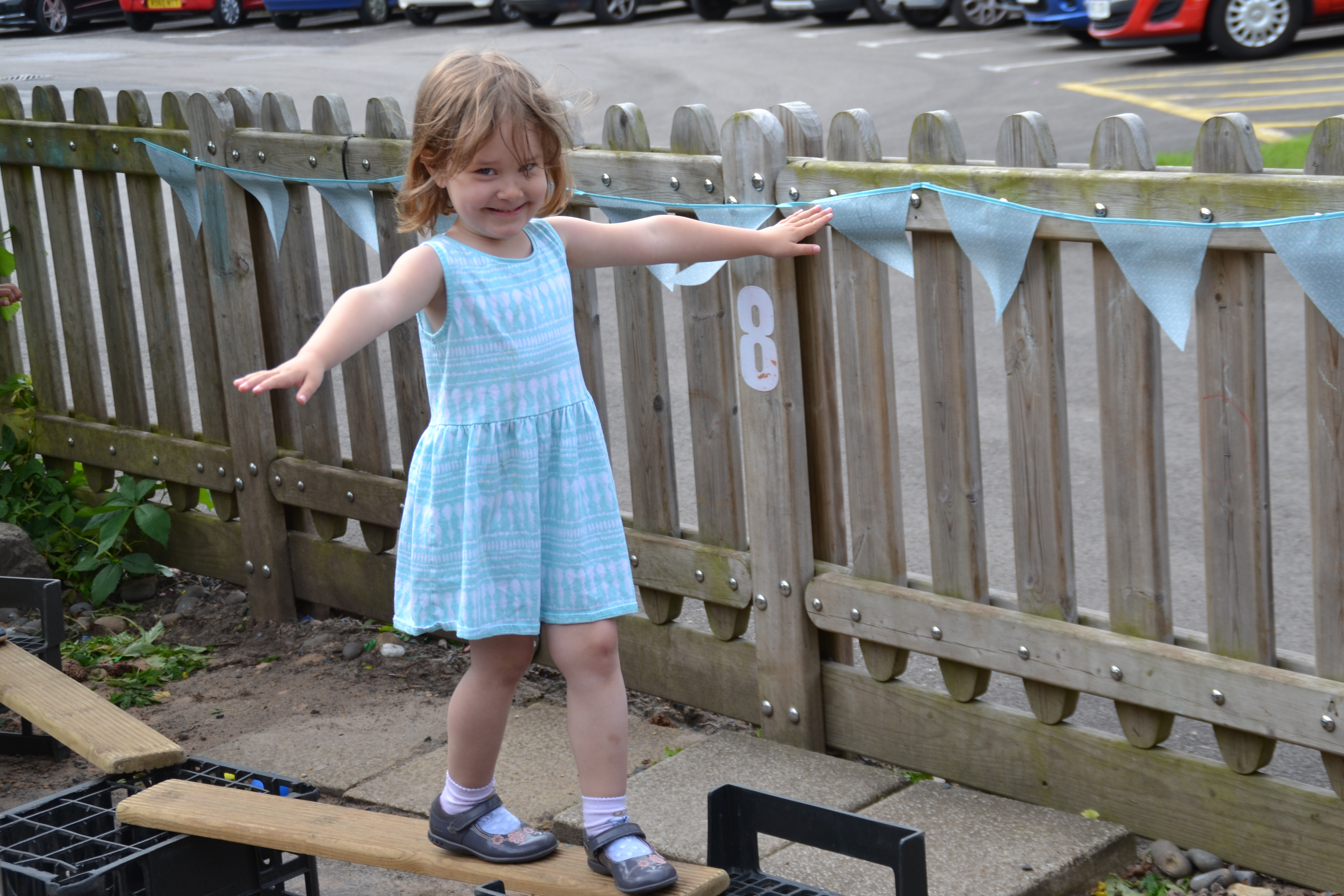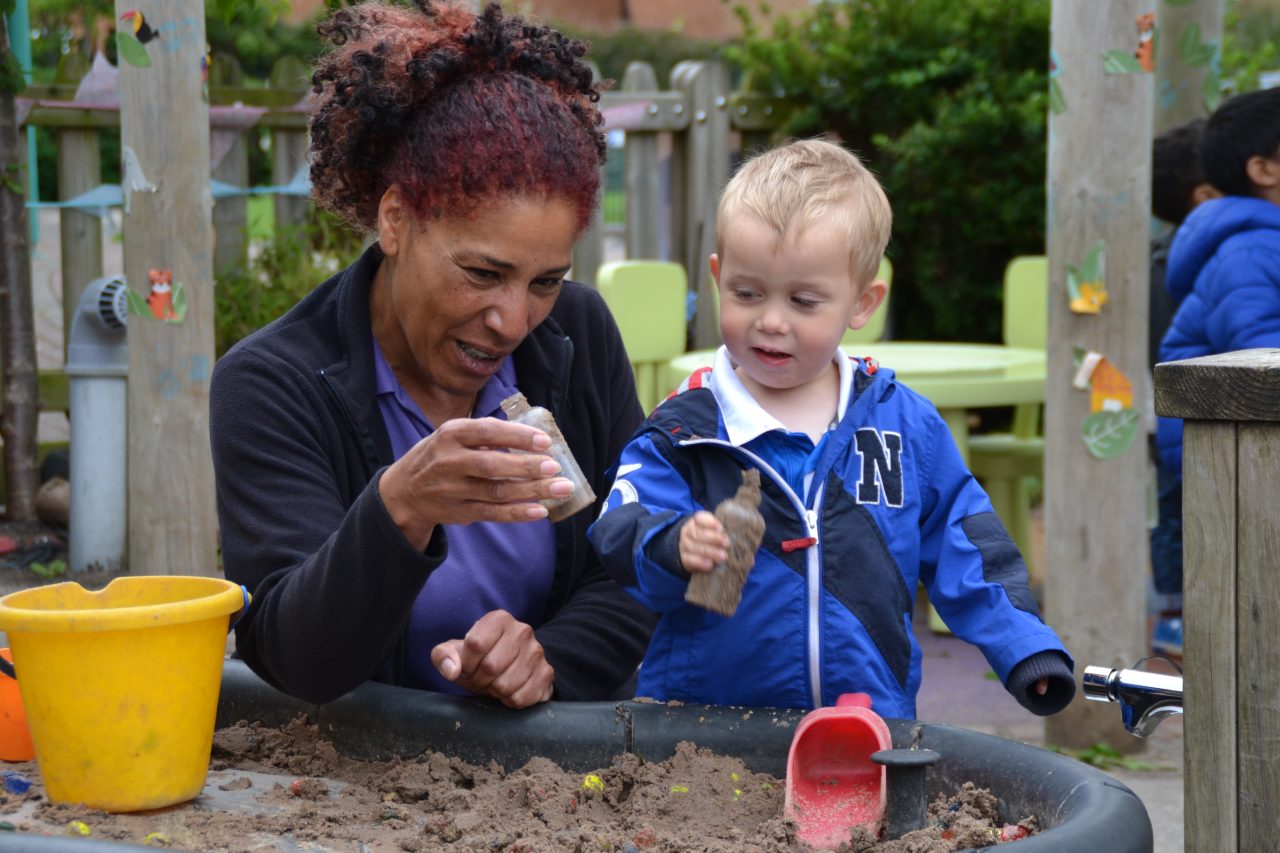 See our
2017 outstanding
ofsted report!

News
Welcome to our new website!
Welcome to our new website! We've updated the site with lots of picture, news, events and more! The new term starts on Tuesday 2nd January 2018.

Events
Open Day
12.30 – 2pm – Come along and see us.
End of Term
Preschool reopens on the 4th of June.
Bowsland Green Primary School, Bradley Stoke
Bowsland Green Primary School Bradley Stoke Bristol. BS32 0ES
Tel: 07443 640027

Register your interest...

© Copyright 2017 LA Childcare Limited
Admin

Login