Tina Corney, Helen Taylor and their staff would like to welcome you to Little Apples Pre-School.
We are open Monday to Friday with various sessions from 9am – 3pm term time only.
Little Apples Pre-School can accept up to 30 children per session with staff who are fully trained or training for NNEB, NVQ or Diploma in Pre-School Practice.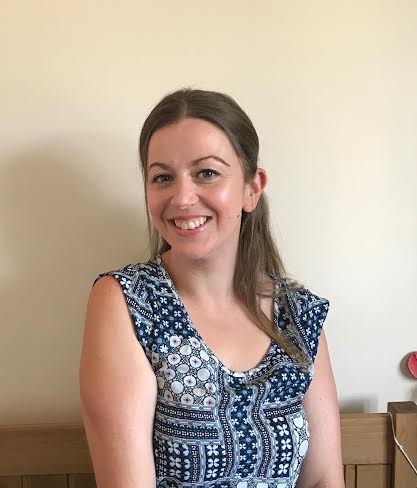 A new addition to the LA Childcare family, a Bradley Stoke resident with over 15 years experience in Early Years under my belt, I am proud to say I will be managing Little Apples, a brand new pre-school in the heart of Little Stoke as, part of LA Childcare.

Independence, diversity and fascination is vital for the development of young children, it is my vision for our children at Little Apples, for all children to be respected as individuals. I believe in the child led approach to learning as all children see the world in their own unique way, this will be done through play, and exploring their environment, both inside and outside.
I believe it is our role as Early Years professionals to play a key part in extending each child's interest, experience and learning to encourage children to take risks, plus finding new ways to do things using their own initiative, whilst building on their confidence in their own abilities.

We want all our children to be proud of what they have accomplished, showing satisfaction in meeting their own goals and celebrating their achievements.

With a mixed age group setting, care towards each other, well-being and consideration for others is promoted and encouraged in all aspects of play and learning.
I'm looking forward to having the opportunity to welcome new families and cannot wait to meet you at the open days.
Kate x
Let us show you all the exciting opportunities for your children! We are looking forward to meeting you all!
We are now taking bookings for September 2021. Please call 0744 414 2466 to register your interest. Phones are being monitored regularly. CALL EARLY TO AVOID DISAPPOINTMENT! PLACES GOING FAST!