Welcome to Little Acorns!
Tina Corney, Helen Taylor and their staff would like to welcome you to Little Acorns Pre-School.
We are open Monday to Friday with various sessions from 9am – 3pm term time only.
Little Acorns Pre-School can accept up to 30 children per session with staff who are fully trained or training for NNEB, NVQ or Diploma in Pre-School Practice.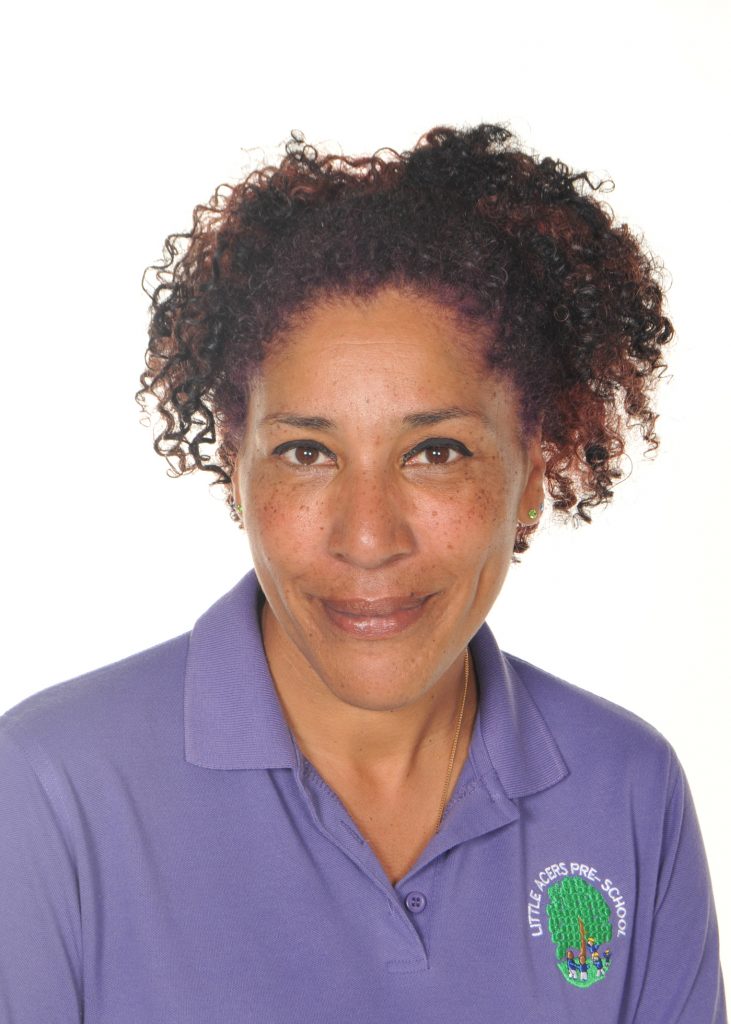 Hello, my name is Donna, and I am the Manager at Little Acorns Pre-School. We are a term time only setting set in the wonderful grounds of Jubilee Park, open 9am -3pm, Monday to Friday. We cater for children aged 2-4 years of age; and accept children in receipt of NEG funding.
Your child is at the heart of everything we do, and everything we are at Little Acorns. Our focus here is PLAY! We are a child-led pre-school, using your child's interests to support their learning and development, working together with you and your family for the best possible outcomes.
Our dedicated, professional team of practitioners engage with the children,  and use their skill and knowledge to identify those teachable moments, knowing when to intervene, to develop the play and learning;  following the 'In The Moment Planning' model.
We have a large playroom with child friendly facilities, and fantastic resources. We are fortunate to have a dedicated, secure outdoor area, and we also have access to the surrounding green and wooded areas, including the play park, which is extremely popular with the children. All of this ensures the children have plenty of opportunity to play and learn outdoors too!
If you are interested in joining our Little Acorns family, or have any questions, please contact me for an informal chat, or to book an appointment for a visit.
Looking forward to meeting you!
Donna x
We are now taking bookings for September 2022. Please call 07837 707 331 to register your interest. CALL EARLY TO AVOID DISAPPOINTMENT! PLACES GOING FAST!