Please bear with us while we update our website



Hello!
Tina Corney, Helen Taylor and their staff would like to welcome you to Little Acorns Pre-School.
We are open Monday to Friday with various sessions from 9am – 3pm term time only.
Little Acorns Pre-School can accept up to 27 children per session with staff who are fully trained or training for NNEB, NVQ or Diploma in Pre-School Practice.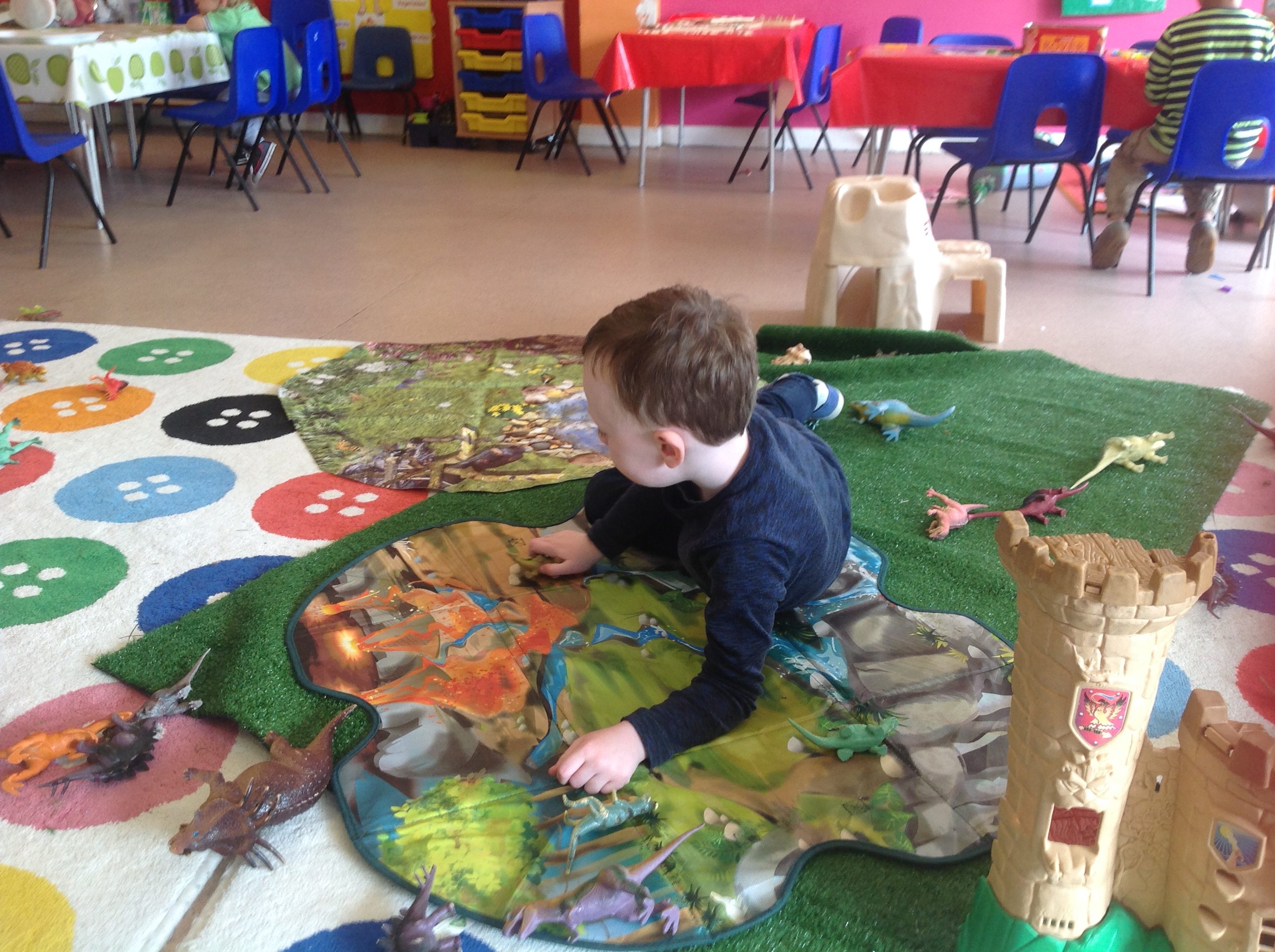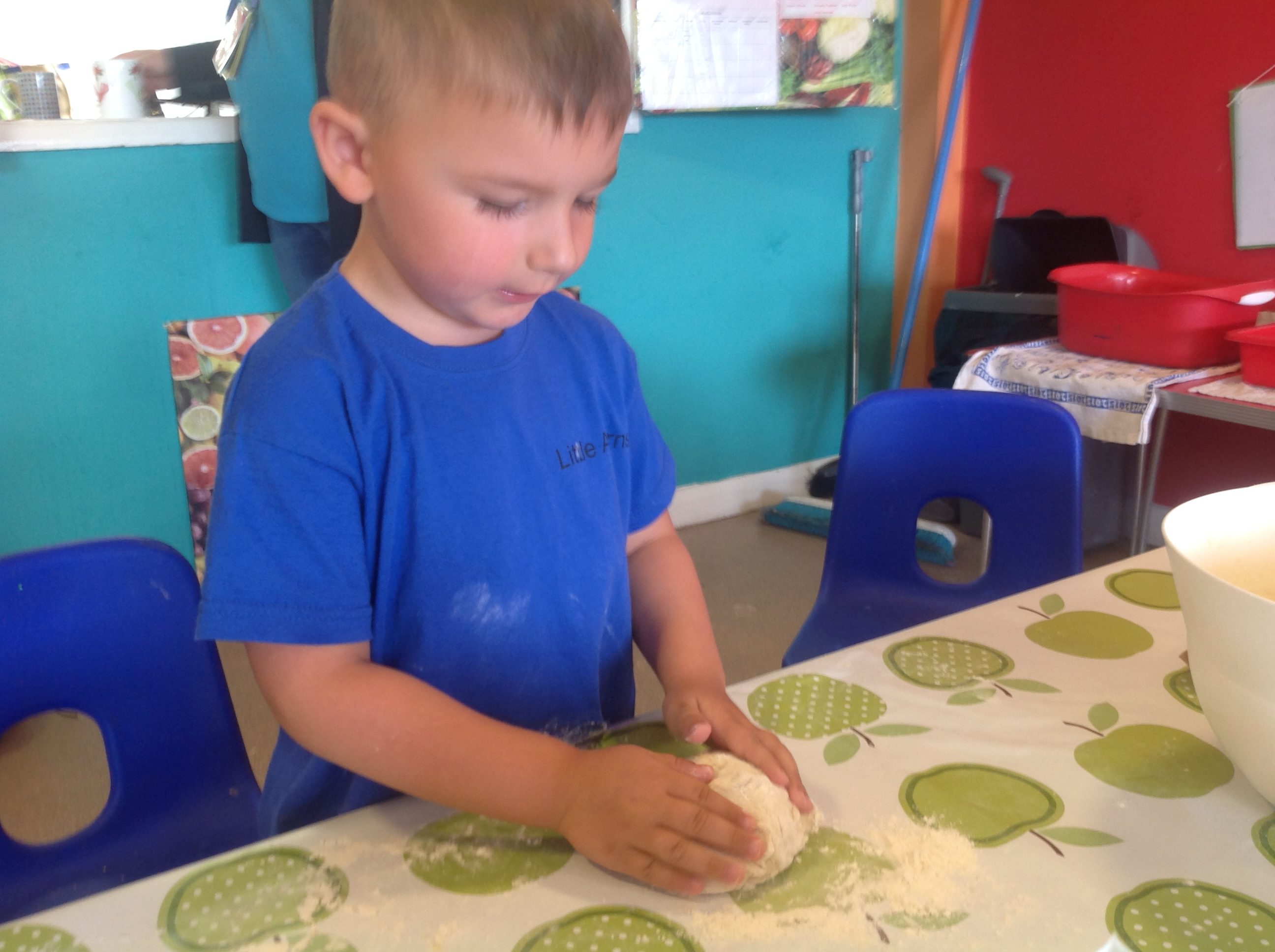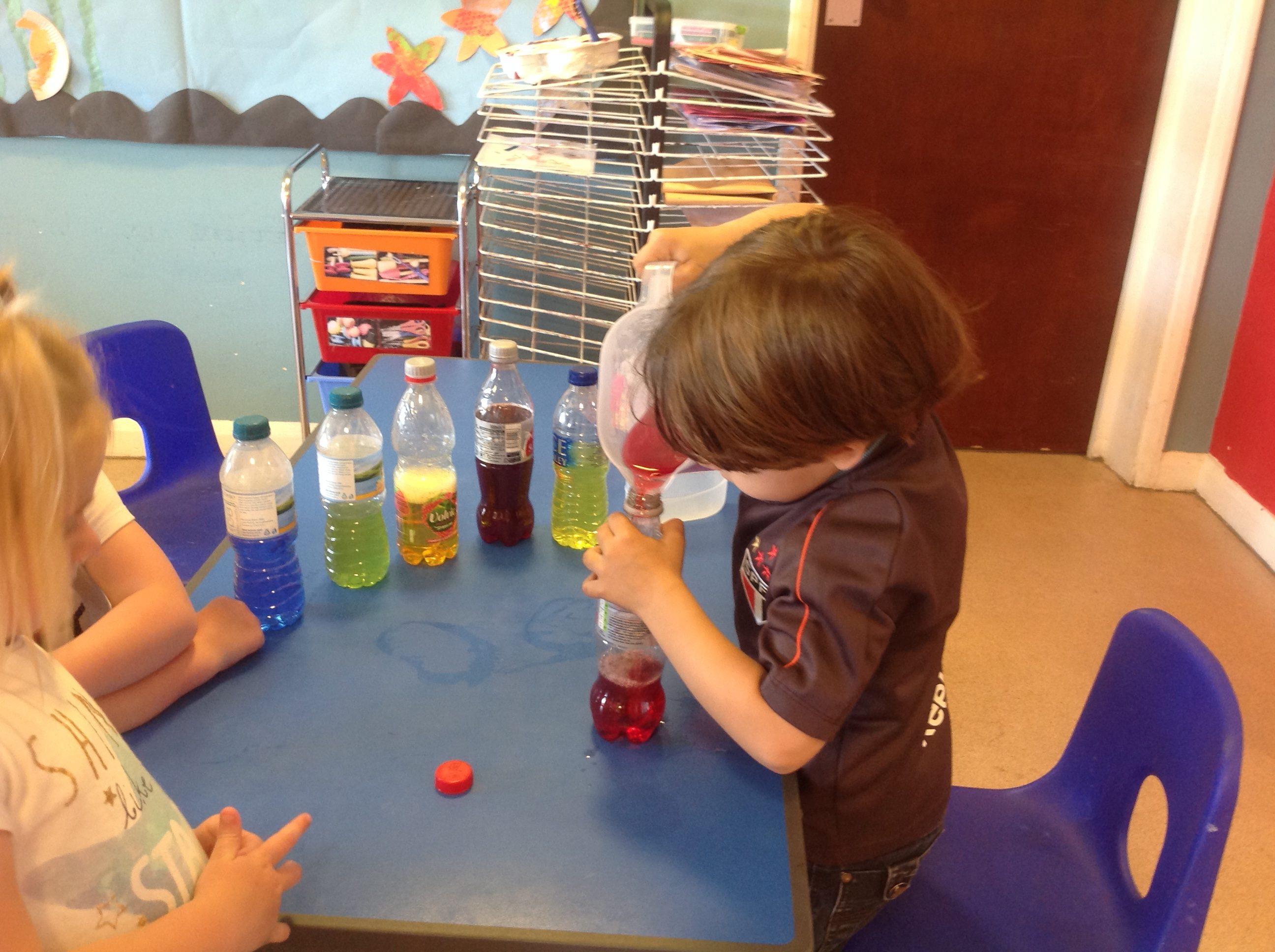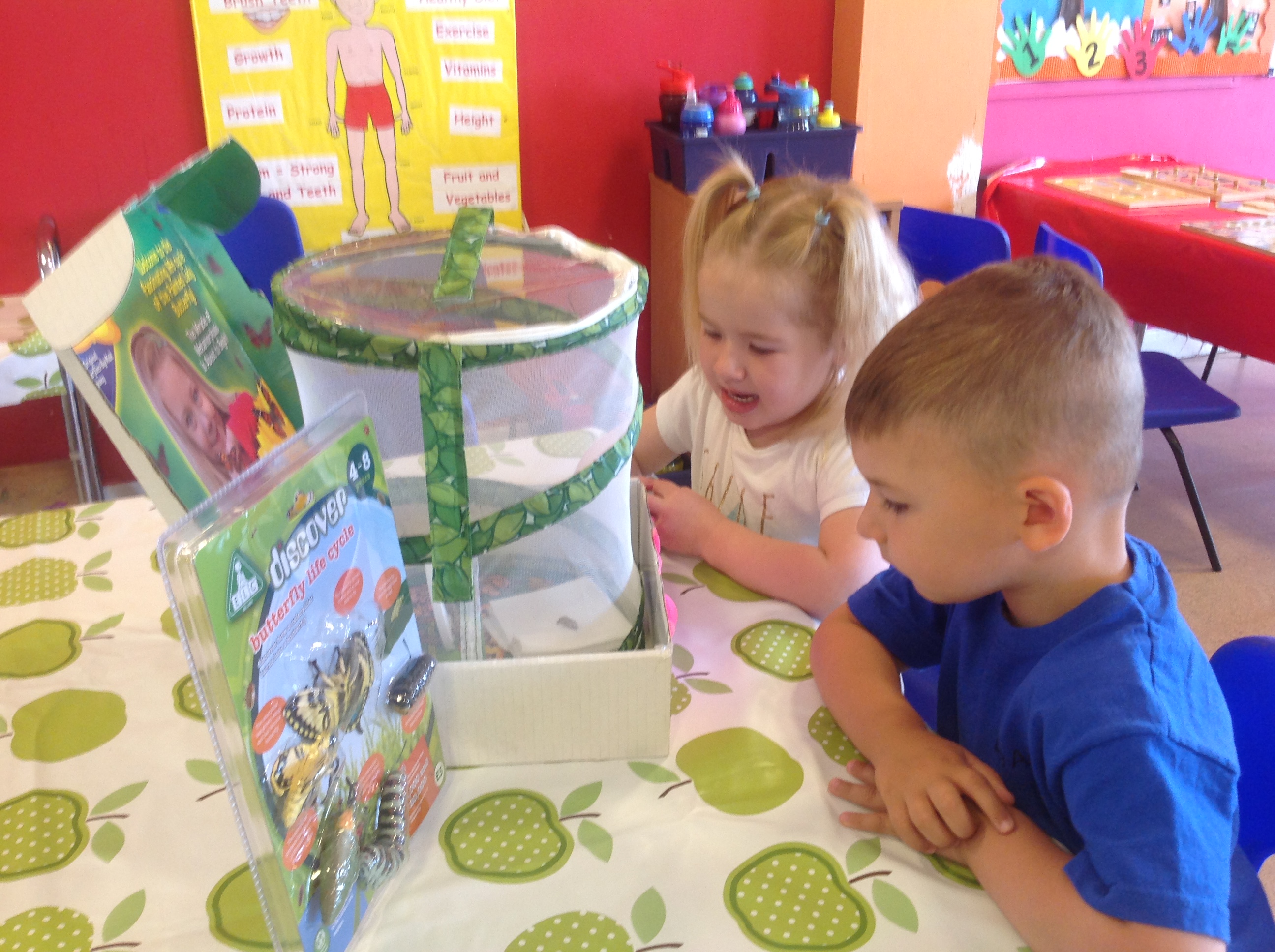 See our
2017 good
ofsted report!

News
Welcome Back
Welcome to all of our families, new and old. We are looking forward to a fun filled term where we get to make lots of new friends and enjoy lots of new experiences. We have an open door policy, so please feel free to raise any questions or concerns to the team.
Welcome to our new website!
Welcome to our new website! We've updated the site with lots of picture, news, events and more! The new term starts on Tuesday 2nd January 2018.

Events
FREE Play and Stay Session
Looking for a Pre School? Come along with your child between 9.30am and 10.30am!
New Term Starts
Pre School reopens on the 5th November
The Jubilee Centre, Bradley Stoke
The Jubilee Centre Bradley Stoke Bristol. BS32 4DE
Tel: 07837 707331

Register your interest...

© Copyright 2017 LA Childcare Limited
Admin

Login